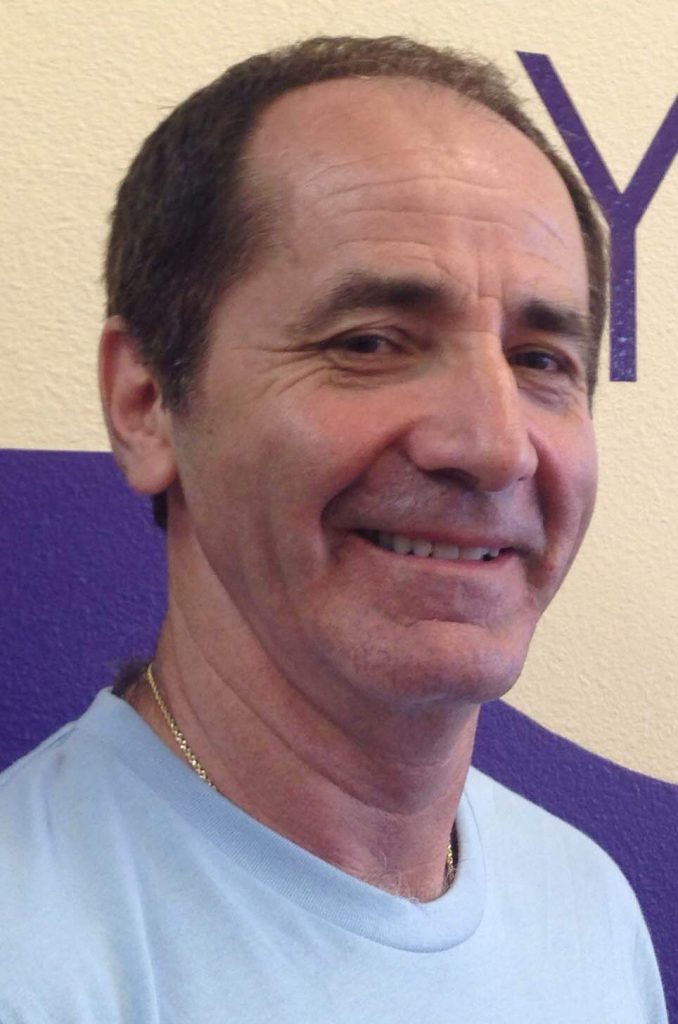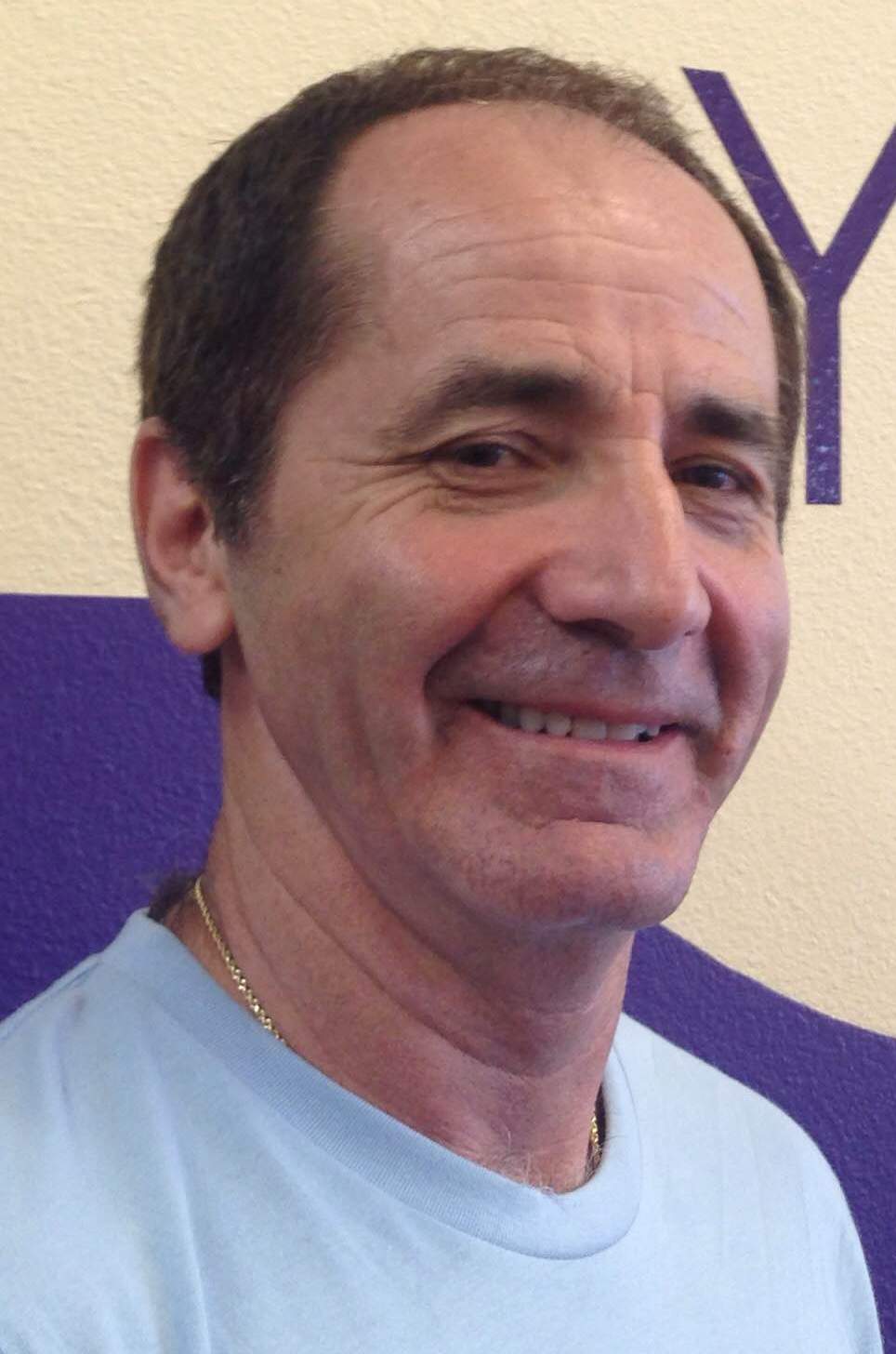 Mike took his first Hot Yoga class in Seattle, WA in 2000 at the invitation of his brother. During the 90 minute hot class he was convinced everyone in the room must be nuts. About a half hour after finishing that class, when the endorphins kicked in and he felt like a million bucks, he decided to take the Hot Yoga Teacher Training in Los Angeles, then and opened-up one of the very first Hot Yoga studios in Colorado Springs. He began his journey to yoga teacher training in the fall of 2001, where he met his future wife, Brooke. Mike is now one of the proud owners of Hot On Yoga, a real estate guru with Remax Properties, and dad to two beautiful daughters ages 18 and 4. One of Mike's favorite parts about teaching yoga is when new students experience the same "a-ha" moment that he did as a beginner. His favorite yoga posture is Awkward Pose.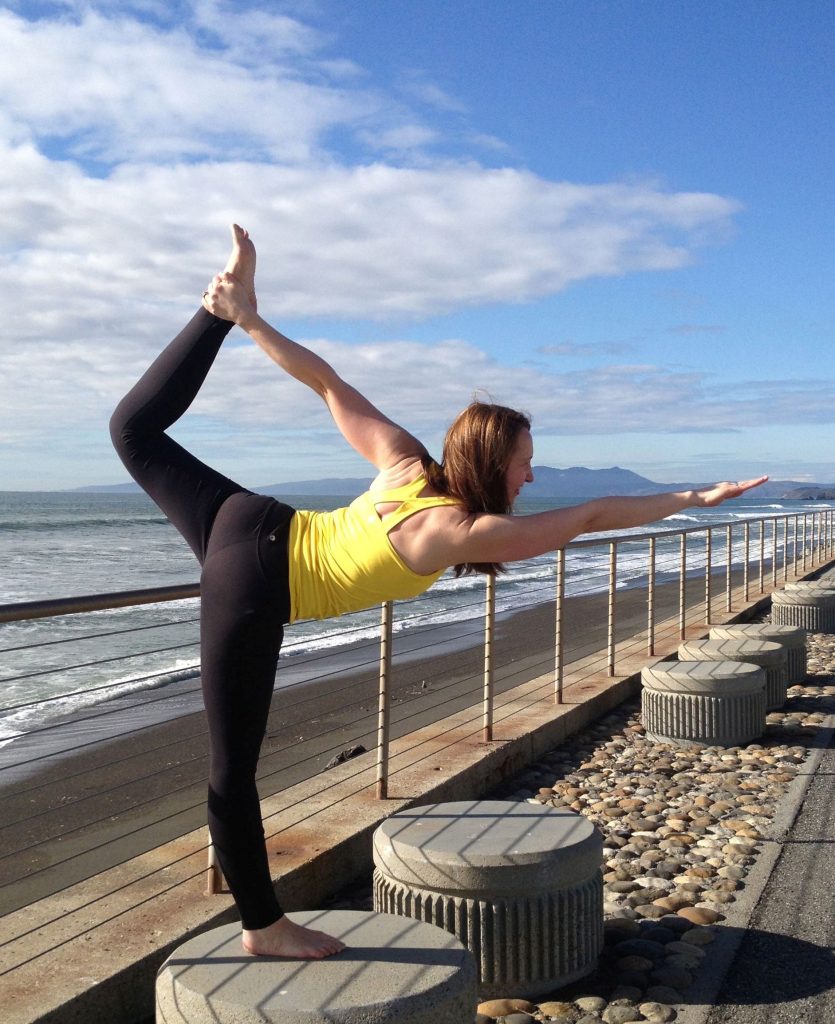 "There's a watershed moment in my life… the time before I found yoga, and the time after," claims Brooke. She took her first Hot Yoga class in February 2001 after reading about it in a local newspaper. After practicing Hot Yoga on a regular basis, Brooke chose to take her experience one step further. In the fall of that same year, she drove to southern California to complete a nine-week teaching training program. "It was truly the most transformative experience of my life." After graduating from the program she returned to Colorado Springs to begin her career teaching yoga full time. That's how she met her life partner, Mike Gumucio. Brooke now has her Master's Degree in Education and teaches Visual Arts full time at a local elementary school. She continues to teach Hot Yoga on a substitute basis. "Yoga has given me so much in my life: health and wellness, confidence, balance, and especially patience… something I use every day teaching my students. In many ways, it has opened up a whole new world of self-discovery and my ability to relate to others. It is truly a gift that keeps on giving."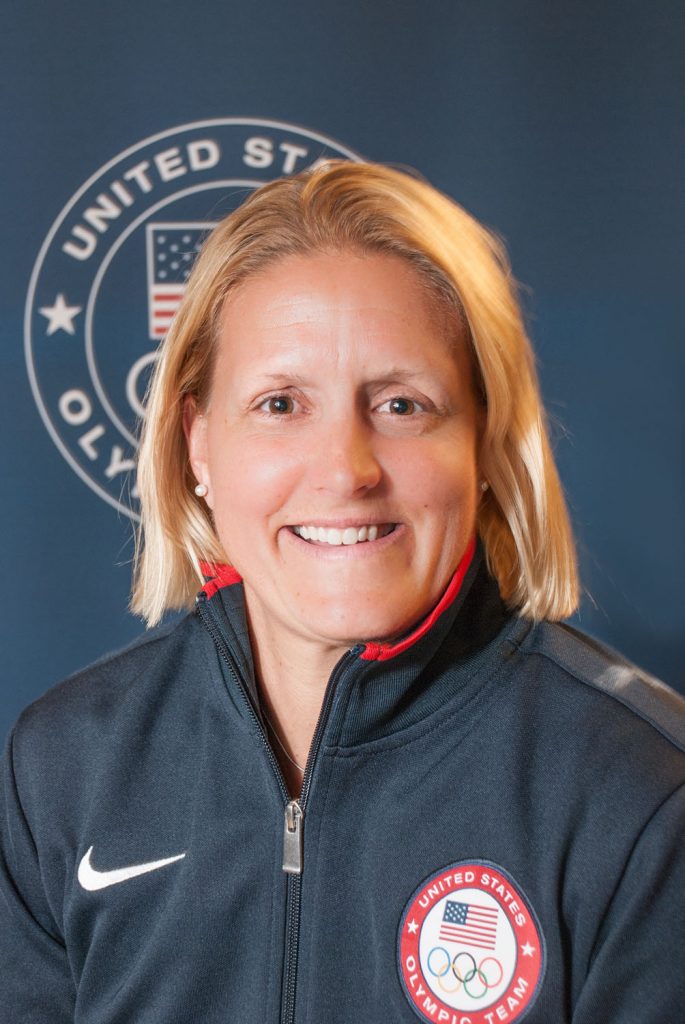 Julie was first introduced to yoga nearly 12 years ago taking Bikram classes (from Mike and Brooke!) here in Colorado Springs. Always active in fitness and sports – a former collegiate swimmer, triathlete, runner and professional swim coach – she immediately fell in love with yoga and the benefits of the practice, especially the focus and calming influence. Julie began teaching Hot Yoga in 2011. Off the mat, Julie enjoys swimming, running, biking, skiing, reading, traveling, and spending time with friends and family. She currently works for the U.S. Olympic Committee as the Team Leader for Paralympic Sport Performance, and has been with the USOC since 2003. Julie and her fiancée John live in Colorado Springs.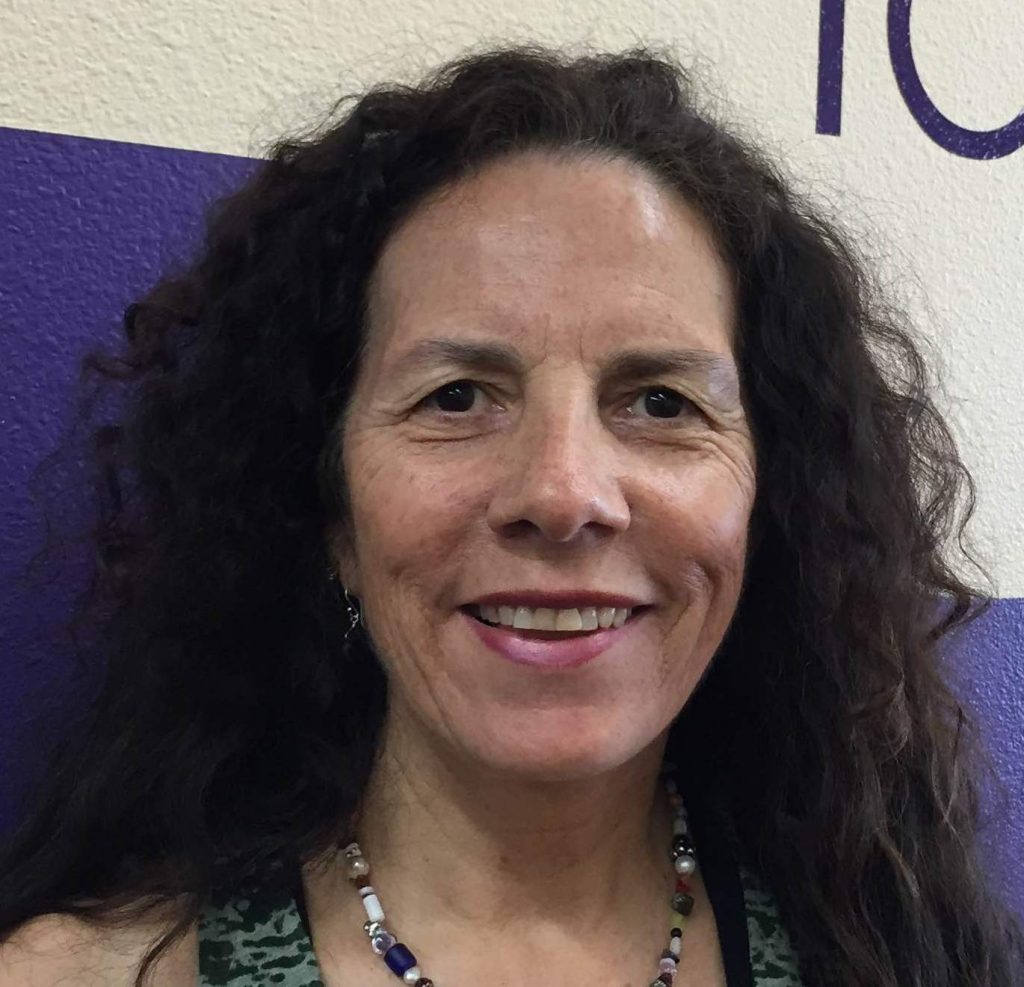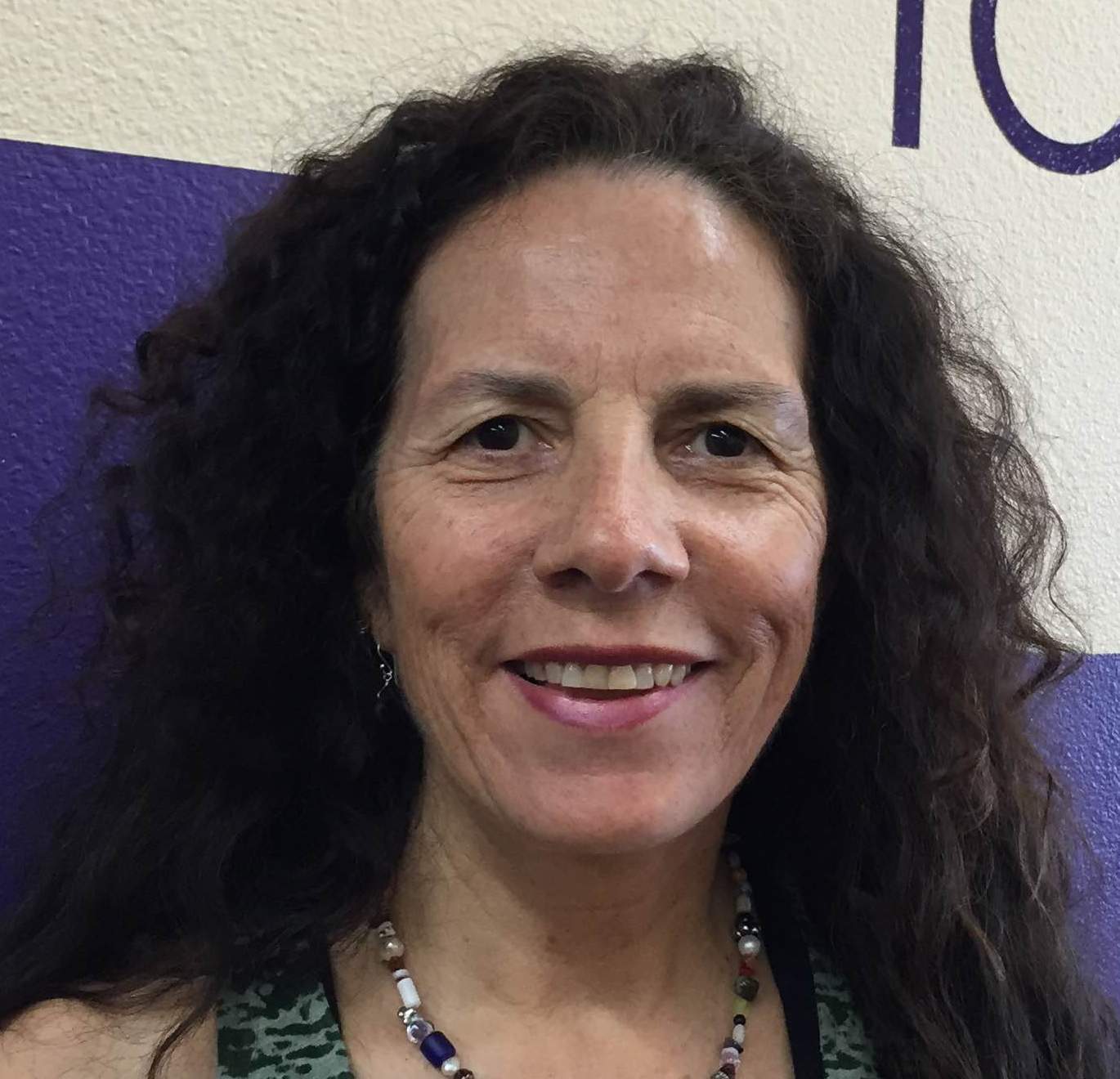 Rita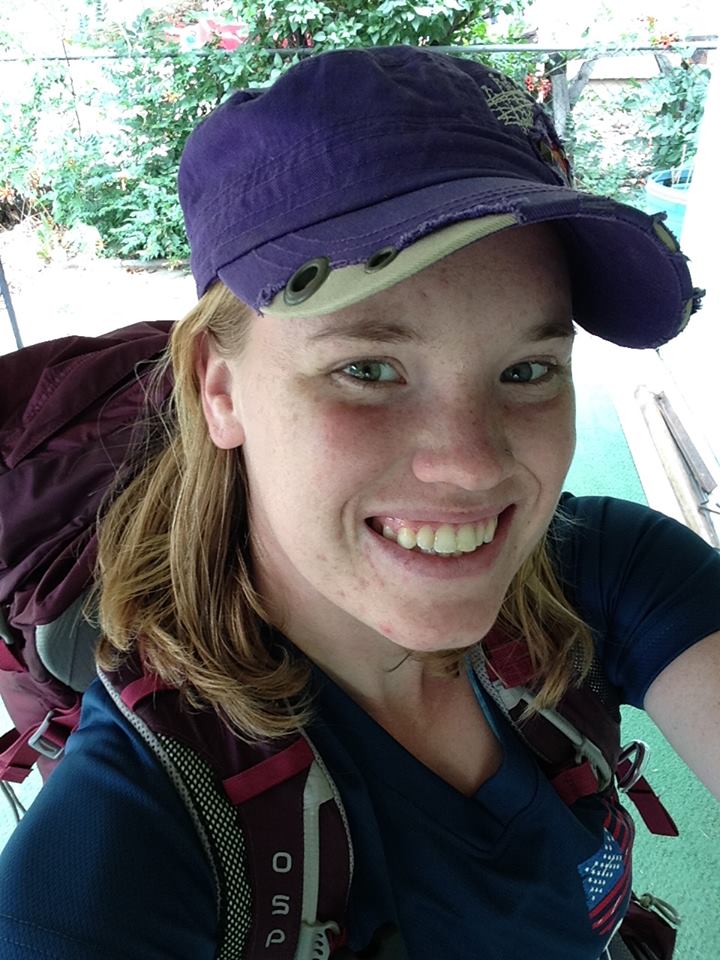 Amber started taking yoga classes in college to avoid homework and to de-stress. While working at a YMCA, she had the opportunity to learn to teach cardio, strength, and cycle classes. Amber continued to enjoy taking yoga classes at the Y and eventually started trying out local yoga studios. Seeing how much more the world of yoga had to offer, she plunged into her first 200 hours of Vinyasa Teacher Training in 2015. It didn't take long to realize what an incredible difference the practice of yoga was making in people's lives. After being a small part of this process, Amber couldn't imagine doing anything else. Becoming immersed in the yoga community, she completed an additional 300 hours of training in 2017. Amber then had the opportunity to teach teachers in 2018- coordinating Hot On Yoga's first Hot Yoga Teacher Training Program. When Amber's not teaching Vinyasa, Hot Yoga, and Inferno Hot Pilates classes, she can be found following her Shiba Inu dog Kili (Kilimanjaro) up Colorado 14ers. Her favorite pose is Eagle.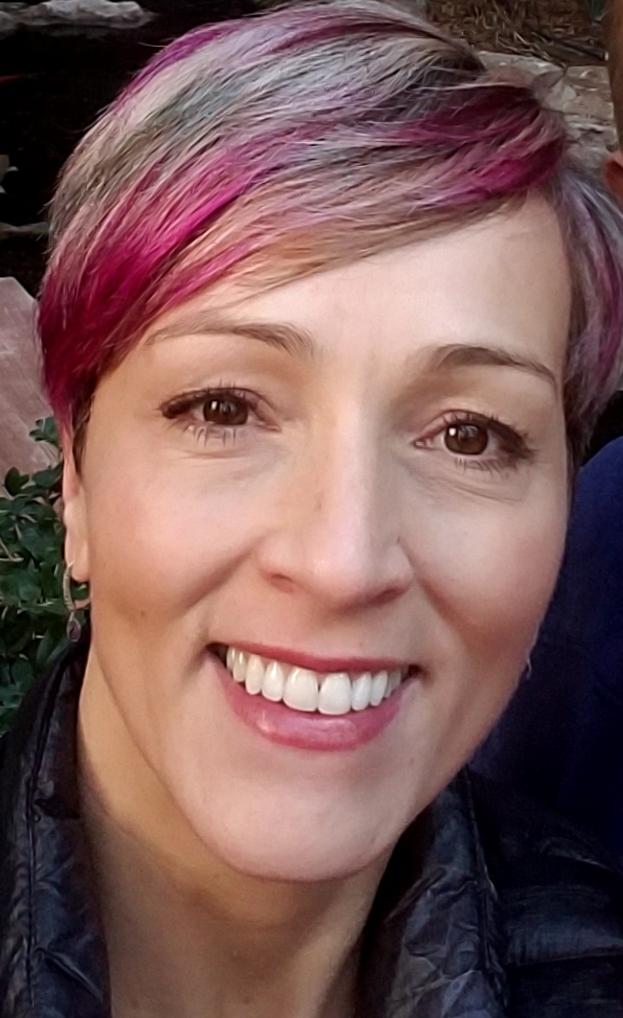 Sonja was born and raised in a small medieval town called Rothenburg ob der Tauber (Germany). Sonja moved to the USA at the age of 18. She is an American by choice. The first time Sonja came to the mat she was looking for nothing more than a great workout. Being friends with the Hot on Yoga owners, she agreed to a 30 day yoga challenge. This challenge turned into a 90 day challenge. Sonja was hooked and found a new passion. She has always been physically active and even competed in body building. She took 3rdplace in the Novice class in the Rocky Mountain Body Building Competition. She is a lab technician at Pickle's  Prosthodontics office and her hobbies include Boot Camp, Hot Yoga, Inferno Hot Pilates, cooking, baking, and hiking… just to name a few. She is happily married with 3 beautiful girls. Sonja enjoys a challenge and loves to motivate students to help them achieve their personal goals. Sonja is the Terminators sister and she is here to pump YOU up…lol!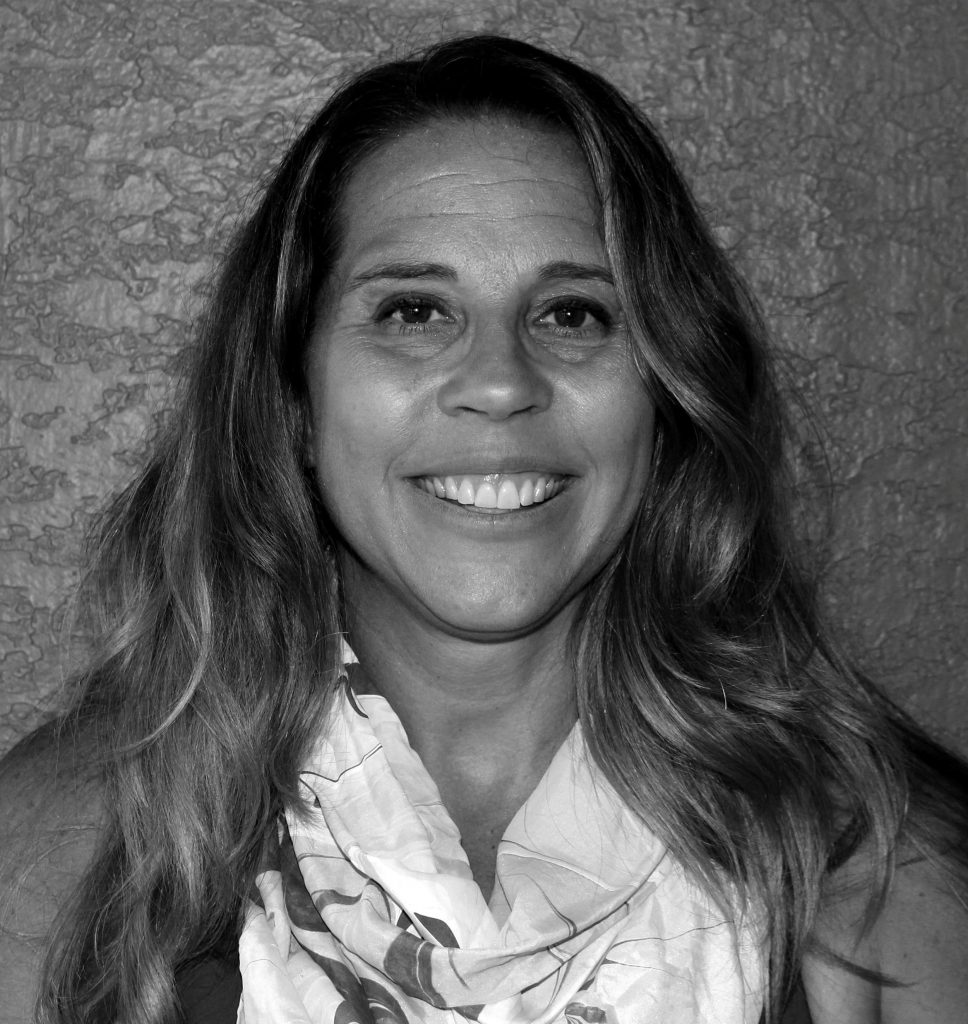 Wendi has a passion for supporting others on their journey to their authentic self.  In 2016, Wendi attended a Yin workshop with a friend and was inspired.  She felt it was the ultimate self-journey of body, mind and spirit.  She found that the Yin practice allows the body to stretch its deep connective tissues, ligaments and fascia.  The postures are held longer, allowing for a brief meditation, which allows the practitioner's mind to focus inward.  Wendi looks forward to connecting with you at the studio.