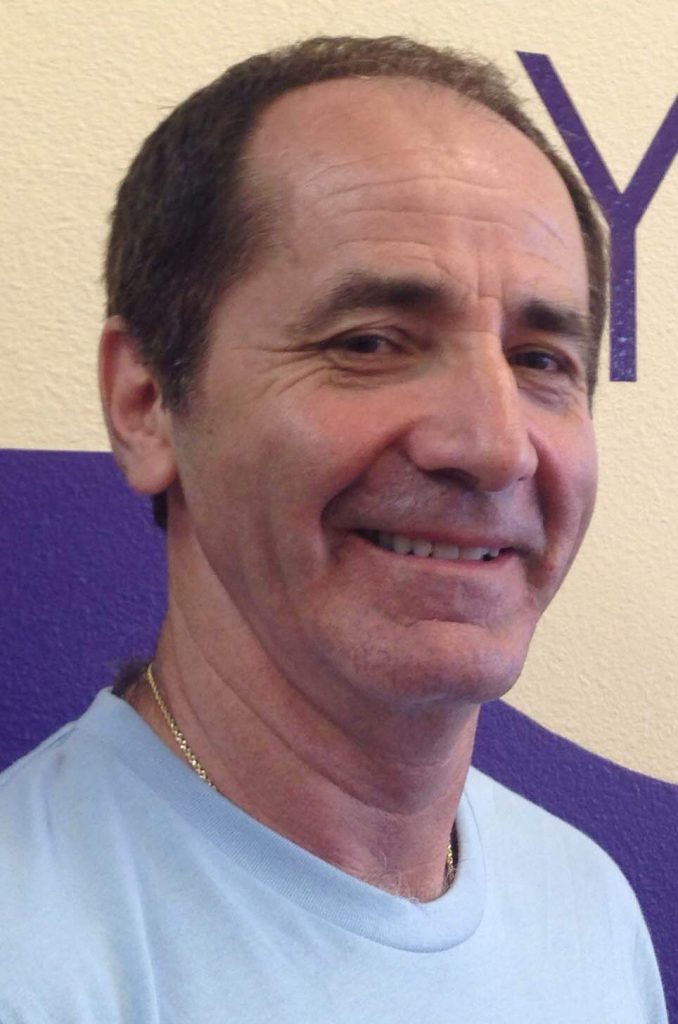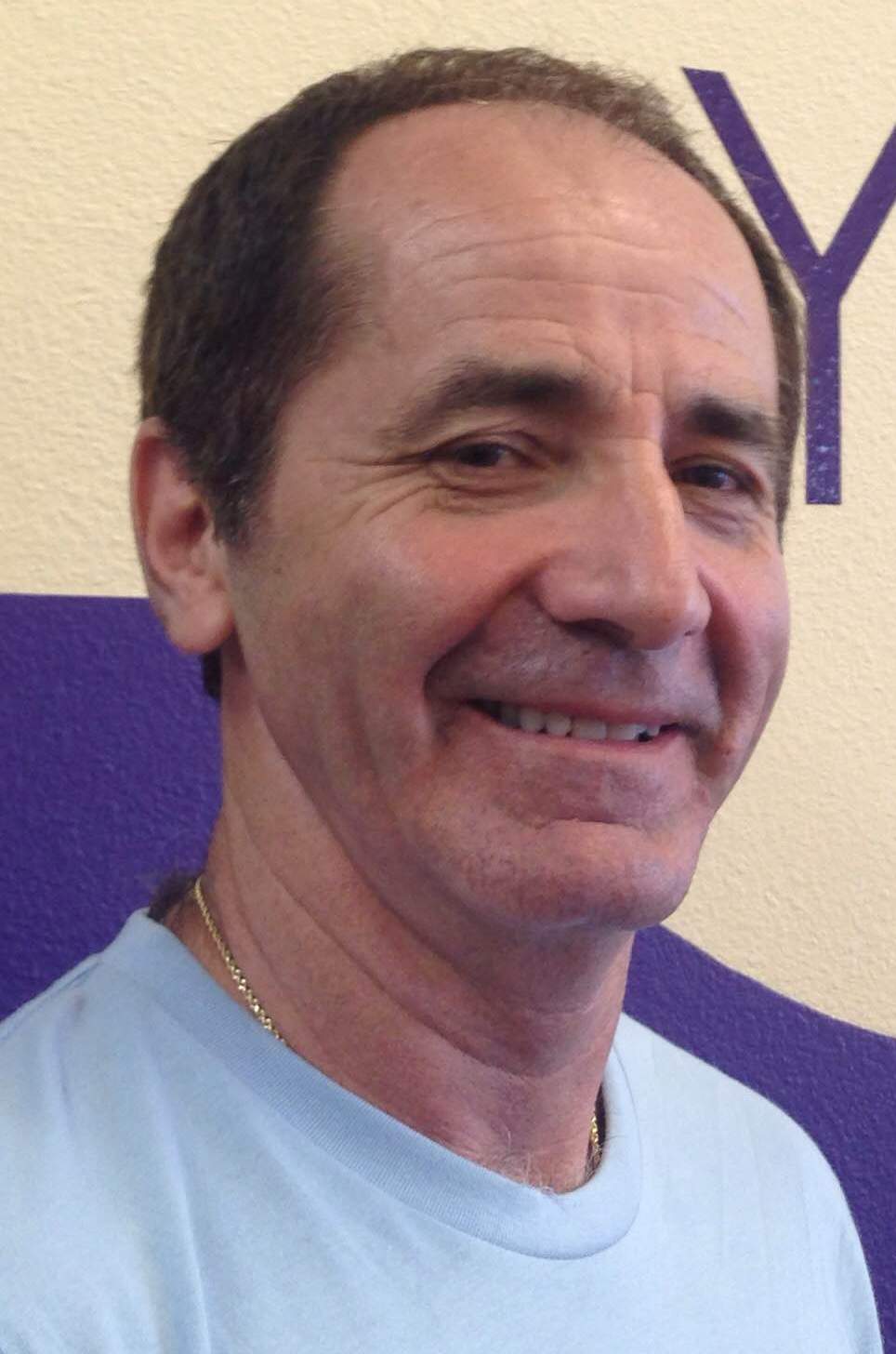 Mike took his first Hot Yoga class in Seattle, WA in 2000 at the invitation of his brother. During the 90 minute hot class he was convinced everyone in the room must be nuts. About a half hour after finishing that class, when the endorphins kicked in and he felt like a million bucks, he decided to take the Hot Yoga Teacher Training in Los Angeles, then and opened-up one of the very first Hot Yoga studios in Colorado Springs. He began his journey to yoga teacher training in the fall of 2001, where he met his future wife, Brooke. Mike is now one of the proud owners of Hot On Yoga, a real estate guru with Remax Properties, and dad to two beautiful daughters ages 18 and 4. One of Mike's favorite parts about teaching yoga is when new students experience the same "a-ha" moment that he did as a beginner. His favorite yoga posture is Awkward Pose.
"There's a watershed moment in my life… the time before I found yoga, and the time after," claims Brooke. She took her first Hot Yoga class in February 2001 after reading about it in a local newspaper. After practicing Hot Yoga on a regular basis, Brooke chose to take her experience one step further. In the fall of that same year, she drove to southern California to complete a nine-week teaching training program. "It was truly the most transformative experience of my life." After graduating from the program she returned to Colorado Springs to begin her career teaching yoga full time. That's how she met her life partner, Mike Gumucio. Brooke now has her Master's Degree in Education and teaches Visual Arts full time at a local elementary school. She continues to teach Hot Yoga on a substitute basis. "Yoga has given me so much in my life: health and wellness, confidence, balance, and especially patience… something I use every day teaching my students. In many ways, it has opened up a whole new world of self-discovery and my ability to relate to others. It is truly a gift that keeps on giving."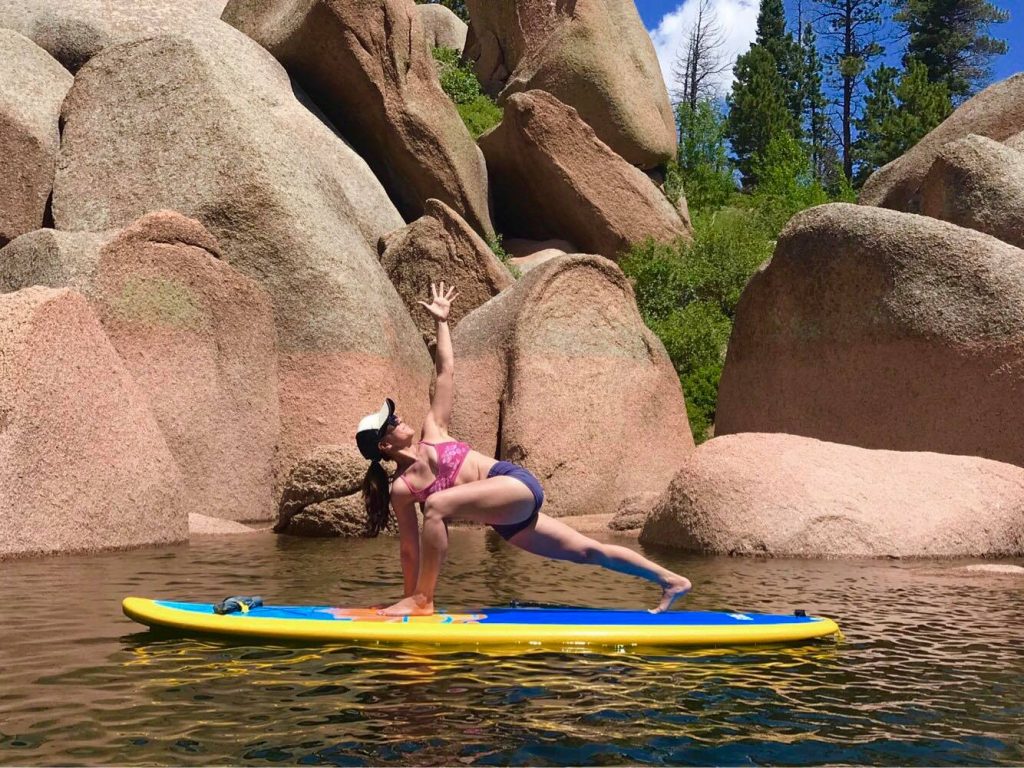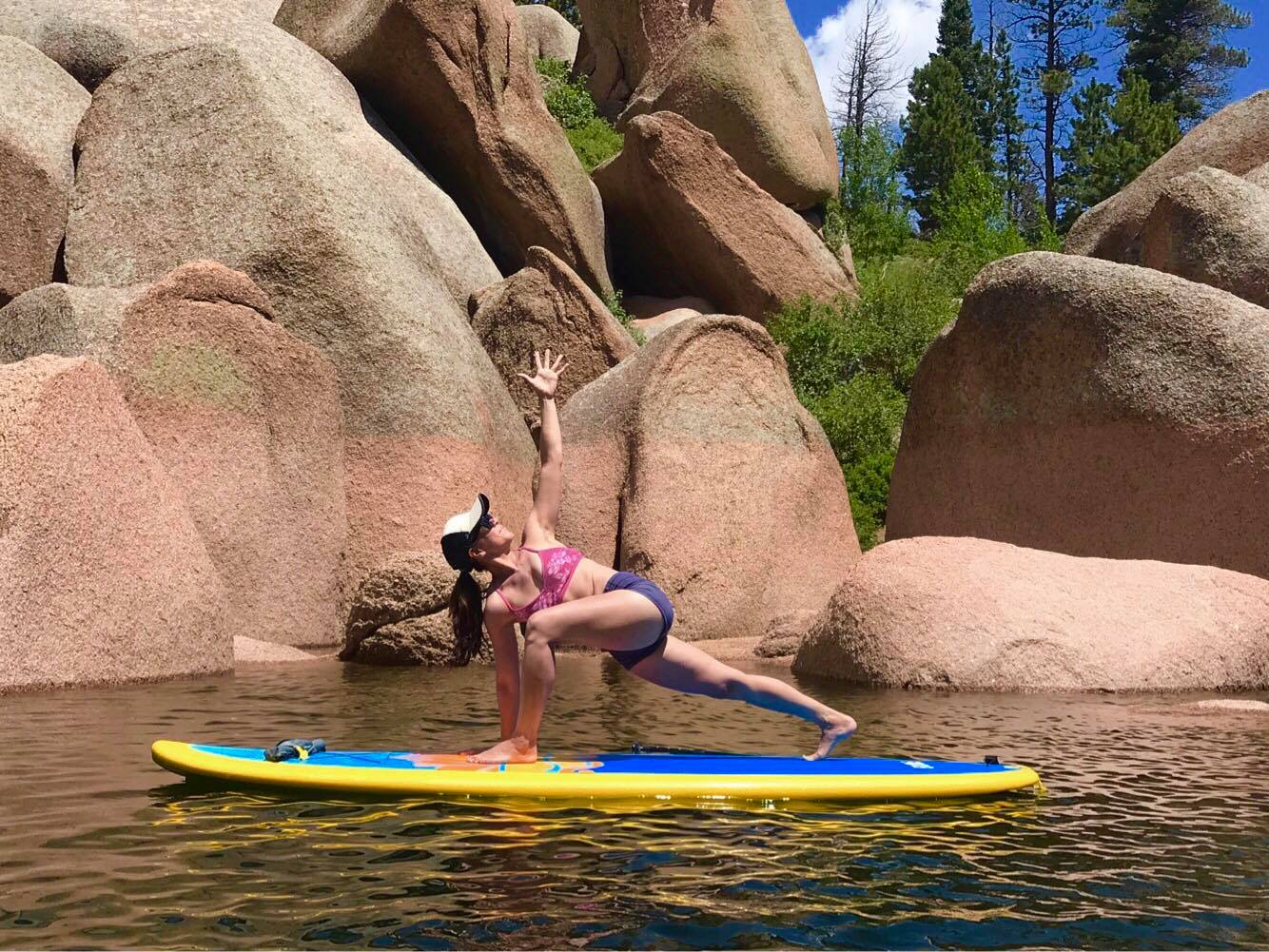 Christine began her yoga practice in 2005 in the California Bay Area where she is from. After moving to Colorado in 2006 her dedication to practicing yoga grew and she began to see how her practice connected with every aspect of her life: "Yoga helps me appreciate my life the way it is moment by moment." Christine completed her 200hr Yoga Alliance Teacher Training in 2009. She currently teaches Power Vinyasa Yoga, Hot Yoga (Bikram), SUP Yoga, Yin Yoga, and Yoga Nidra, She is a registered ERYT Instructor with the Yoga Alliance and has lead over a dozen Yoga Teacher Training Programs, guiding hundreds of new instructors on their path to teaching yoga. Christine loves sharing the transformative power of yoga with students and new instructors. Christine approaches her teaching with a playful spirituality and strives to teach with compassion, humor and inspiration. She is also the owner of Dragonfly Paddle Yoga, offering Stand-Up Paddleboard (SUP) Yoga classes on 3 lakes in Colorado Springs and Monument.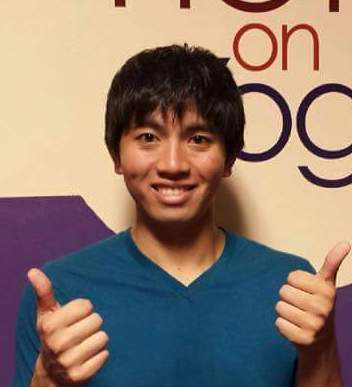 Jordan is HOT on Yoga's newest instructor, recently finishing his Teacher Training in San Francisco. He began his yoga journey in February 2014 when Hot On Yoga opened. You've probably seen him around practicing both the Hot and Power Vinyasa. He's also a karate instructor at Universal Kempo Karate, and his karate school is right down the street from Hot On Yoga. You may have seen him at Cheyenne Mountain Zoo for he has been volunteering there since he was 12. He's always enjoyed teaching whether it's been karate or animals, and now he gets to teach yoga. He looks forward to continuing to grow and teach in the knowledge of yoga.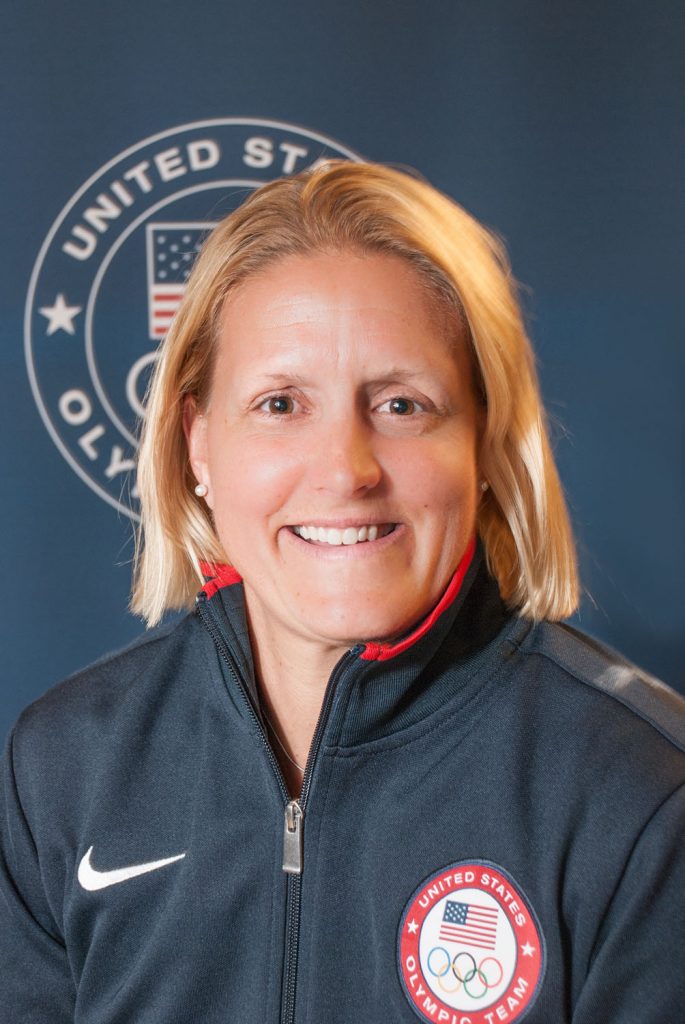 Julie was first introduced to yoga nearly 12 years ago taking Bikram classes (from Mike and Brooke!) here in Colorado Springs. Always active in fitness and sports – a former collegiate swimmer, triathlete, runner and professional swim coach – she immediately fell in love with yoga and the benefits of the practice, especially the focus and calming influence. Julie began teaching Hot Yoga in 2011. Off the mat, Julie enjoys swimming, running, biking, skiing, reading, traveling, and spending time with friends and family. She currently works for the U.S. Olympic Committee as the Team Leader for Paralympic Sport Performance, and has been with the USOC since 2003. Julie and her fiancée John live in Colorado Springs.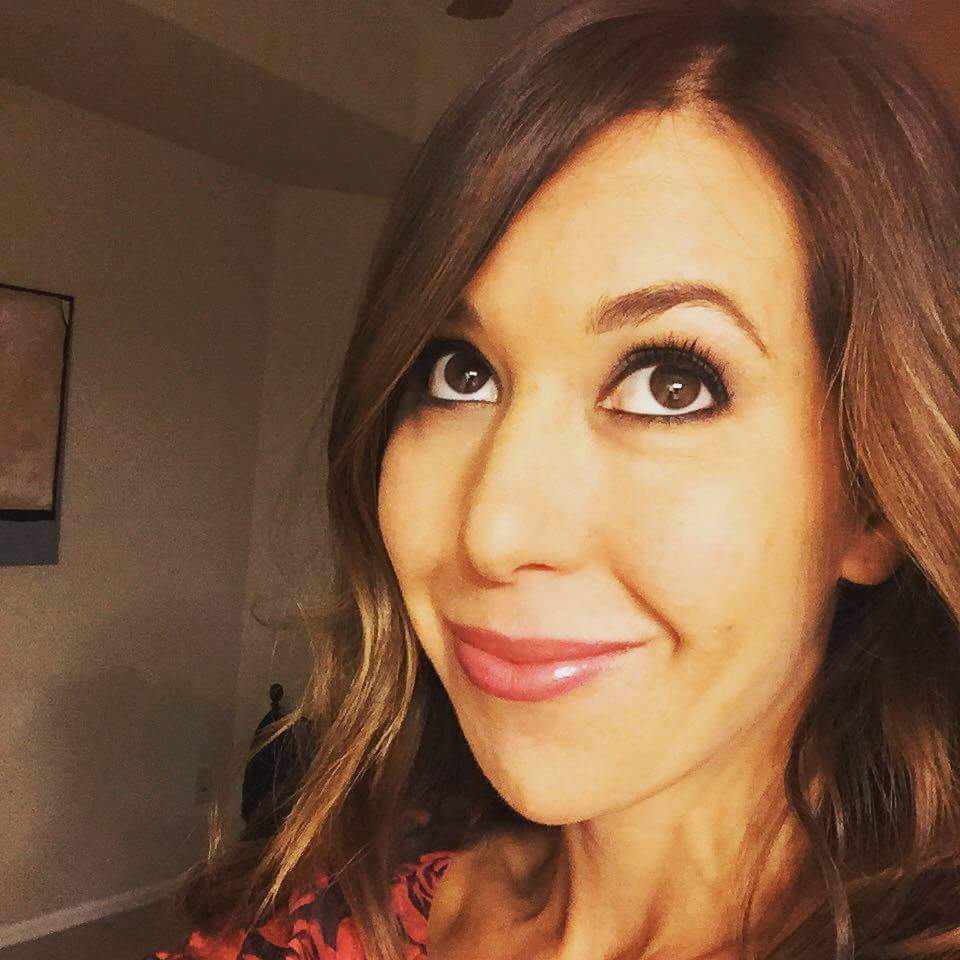 Laura was introduced to yoga in 2001 in St. Louis, MO while channel surfing one morning. She found a vinyasa yoga show called "Inhale" with Steve Ross and was hooked. Sadly, that show was short lived but, luckily she had recorded several episodes on her VCR! Little did Laura know that she would move to Colorado Springs in 2003, start practicing yoga at her local studio and begin teaching in 2007 after completing CorePower Yoga's teacher training. In 2011 she completed 200+ hours with Jeanie Manchester in Anusara Yoga Immersions and Teacher Trainings. She continues to study with Desiree Rumbaugh, Christina Sell and other top level teachers. Laura loves getting lost in both the fluid motions of power vinyasa and the nitty gritty alignment details of hatha yoga. She also loves the stillness and balancing nature of Yin yoga. As she has used yoga to work through her own injuries, she has developed not only empathy for others but also a keen interest in anatomy. Laura is particularly fascinated by how the lives we lead change our bodies' alignment over time and also how different movement modalities all aim to get our bodies into optimal alignment via balances of strength and flexibility. Off the mat, Laura enjoys running and hiking the trails of Colorado Springs, swimming, cooking, and making art with her daughter.