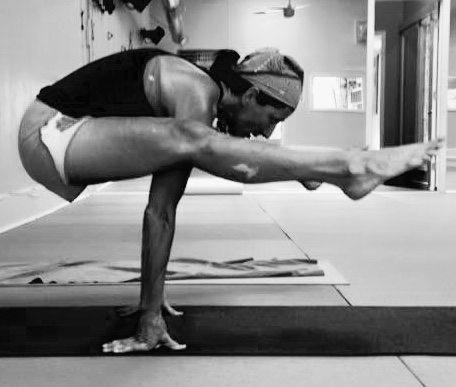 Hot Yoga Master Class
If you are experienced in Hot Yoga and ready to take your practice to the next level, our master class is for you. Join senior-level, Hot Yoga instructor – Katite – for an in-depth Hot Yoga practice.
During this immersive 2-hour special class, you will
* Explore the advanced poses of Bikram Yoga
* Deepen your Hot Yoga practice.
"When the student is ready, the teacher will appear."
Limited to 30 participants.
Pre-registration with payment required to reserve. Book online today!
Rates*
$25 – Regular Drop-in
$20 – Auto-Pay Members & Yearly Package holders
* Discounts and promotions of any kind are excluded
How to Prepare
Be well rested. Do not eat within 2 hours prior to the practice and be well hydrated. Wear clothing suitable for a hot yoga practice; be ready to sweat. Bring a mat and full length towel (or you may rent for $2ea). Bring water.
Cautions
This class may not be suitable for students with the following concerns:
* Shoulder injury
* Lower back injury
* Obesity
Cancellations for refund will be accepted by email only to support@hotonyoga.com, no later than 24 hours before the start of class. If the class is full when you cancel, no refund will be provided unless we can fill your spot from our waiting list. Unclaimed reservations will be released 15 minutes before the start of class.
Saturday
November 24th, 2018
5:00 – 7:00pm