The 2018 training is currently in session; our next program begins on September 7th, 2019. Space is limited – Enroll today!
Are you ready to expand your knowledge and practice of yoga and become certified to teach?! Our team of professional instructors would be honored to lead you towards becoming an inspiring instructor in our upcoming Power Vinyasa Yoga Teacher Training.
During this program you will:
* Learn to teach Power Vinyasa Yoga classes that encompass the body, mind, and spirit
* Explore the foundations and history of yoga in comparison to modern day yoga
* Discover the spiritual teachings of yoga and how to apply them in your practice and teaching
* Learn about subtle body energy and how to harmonize the seven Chakras
* Learn proper alignment of postures and how to avoid injury
* Learn movement anatomy and physiology and the tools to modify postures for various situations and injuries
* Understand how to sequence postures in a fluid manner and unite breath with movement
* Receive the tools to create a successful, dynamic yoga class that draws your students in and expands your following
* Hone your presentation and communication skills to inspire and deliver a class in a concise, effective manner
* Learn to read a diverse population of bodies and give safe and effective hands-on physical adjustments that increase the power of your students' practice
* Delve into other traditional yoga practices including meditation, kriyas, mantras, mudras and more
* Grow your personal practice
The strength of this program comes from the intense focus given to practice teaching as well as the variety of experienced and knowledgeable yoga teachers and guest speakers involved in the program who will share their wisdom and gifts.
This program is accredited by the Yoga Alliance.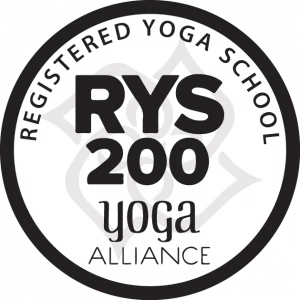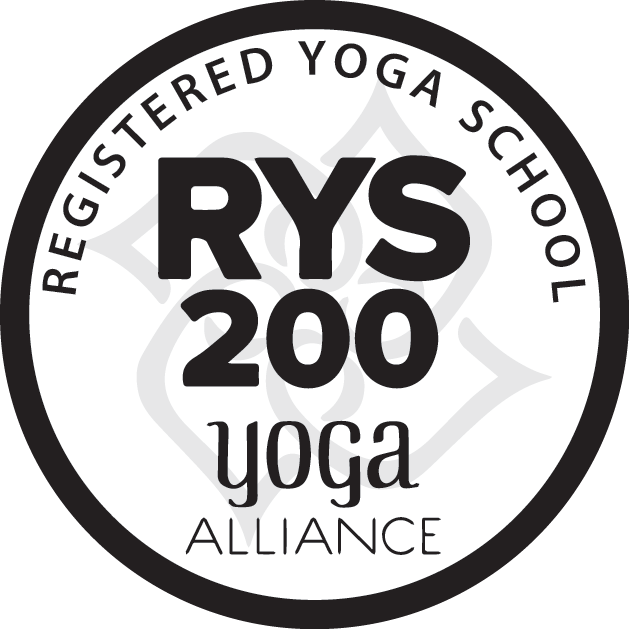 Next Program Start Date: September 7th, 2019
Session Schedule:
Meets for 10 weeks on
* Saturdays 8am-4:30pm
* Sundays 9am-4:30pm
* Tuesdays 6pm-9pm
Investment*:
$2,650 cash
$2,800 cc
*Installment plans available
Early Bird Discount: $150 (PIF by TBD)
Program Team:
Lead: Christine Malmborg, E-RYT 200, YACEP
About the Lead: Christine Malmborg
Christine gave up a fast paced, world traveling, Senior Marketing Analyst career to help others through yoga and meditation practices. Completing a 200-hour Yoga Alliance Teacher Training in 2009, she quickly became experienced in multiple dimensions of the practice, to include: Hot Yoga (Bikram 26 postures), Power Vinyasa Yoga, Yin Yoga, and Yoga Nidra. Additionally, she successfully launched her own Standup Paddle Board Yoga company, "Dragonfly Paddle Yoga", in 2015. Also, she is the Program Director at Hot on Yoga studio, Colorado Springs. Among many other specialties, she has experience in leading workshops, teacher training in multiple regions, mass instruction for schools and military organizations, and hosting her own international yoga retreats.
Christine is very passionate about sharing the yoga practice and lifestyle; she is very proud of her students as they transform their own lives, with empowerment and self-discovery, through her teaching and guidance. Her classes are often described as, "playful spirit, compassionate, perfectly timed humor, and collective wisdom."
More info and to enroll:
(719) 440-4800
Hot on Yoga
5740 North Carefree Circle #260
Colorado Springs, CO 80917