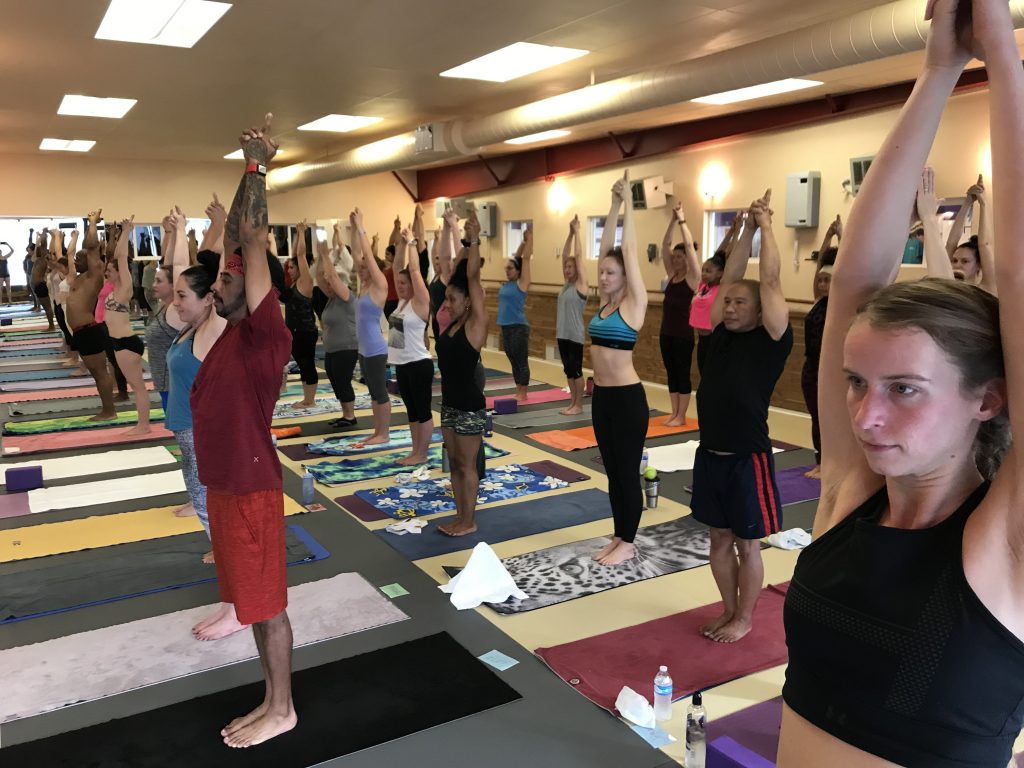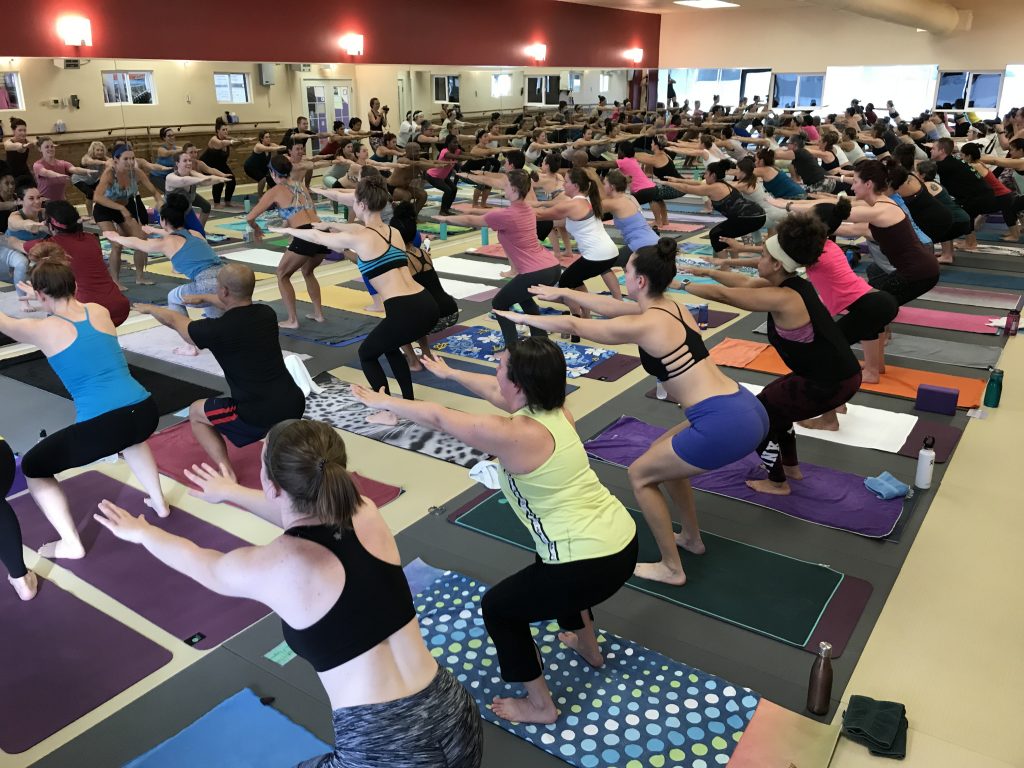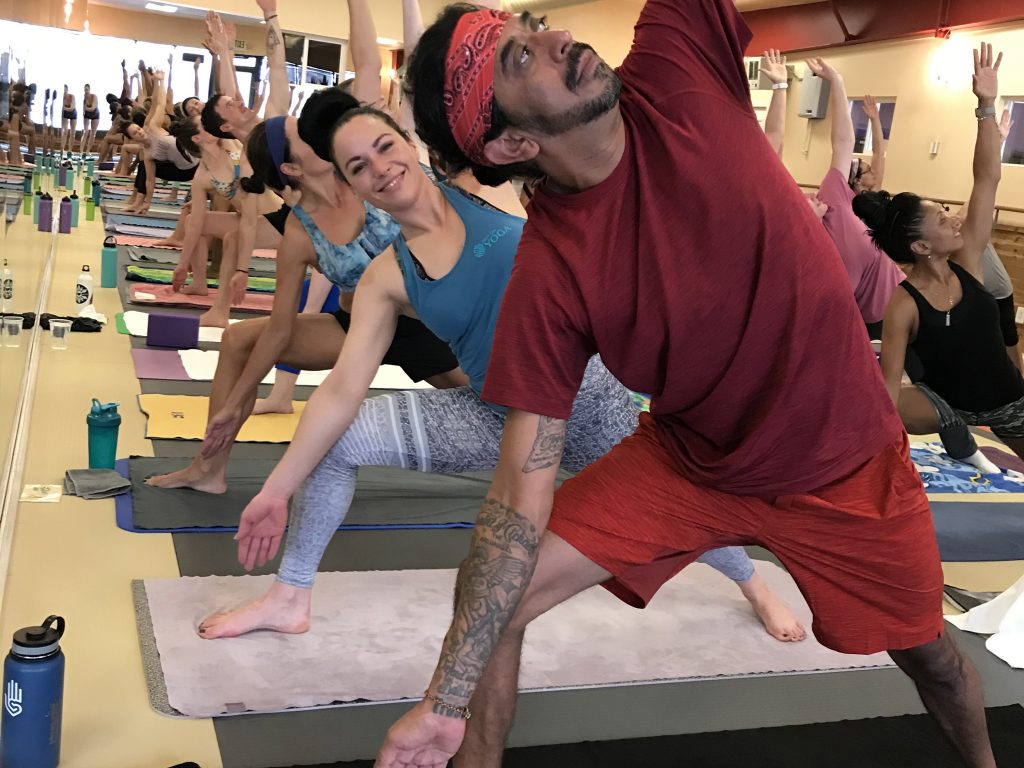 Our next program begins May 31, 2019. Enroll today!
Are you ready to expand your practice and become certified to teach Hot Yoga? Our team of professional instructors would be honored to lead you to become an inspiring instructor in our upcoming Hot Yoga Teacher Training.
Space is limited. Enroll today, by contacting us:
(719) 440-4800
csteachertraining@hotonyoga.com
During this program you will:
* Learn to teach Hot Yoga classes that encompass the body, mind, and spirit
* Learn proper alignment of postures and how to avoid injury
* Hone your presentation and communication skills to deliver a class in a concise, effective manner
* Learn to read and teach to a diverse population of bodies
* Grow your personal practice
This program is accredited by the Yoga Alliance.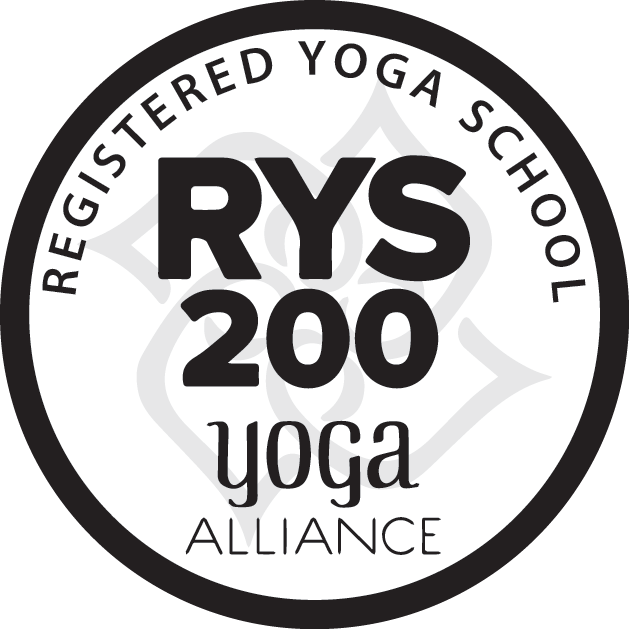 Program Dates: May 31st – August 4th, 2019
Program Schedule:
Meets for 10 weeks on;
Fridays       6:00pm-9:00pm
Saturdays  9:00am-6:00pm
Sundays     12:00pm-5:00pm
Tuesdays   6:00pm-8:30pm
Investment:
Total tuition $2,800
To reserve your spot in the program, a $500 non-refundable deposit plus a completed application are required. Your deposit will go towards your total tuition.
Discounts:
$150 off  ~ Register with paid deposit and completed application by May 1st, 2019
$150 off ~ Pay entire tuition by cash/check
$100 off ~ Auto-Pay Members
Tuition includes:
* Program manual
* Unlimited Yoga
Training Staff:
Mike Gumucio, RYT 200
Brooke Gumucio, E-RYT 200
Katite Gumucio, E-RYT 500
Amber Willems, E-RYT 200, RYT 500, YACEP
RitaAnn Atencio Leasure, RYT 200
Testimonials
"I had only been practicing yoga for about five months when the training began, and I had a lot to learn. Knowing that the teacher training would deepen my understanding was all I needed to take the leap! As a veteran elementary school teacher, I knew I would love the chance to guide others through their practice in the hot room. Sharing the joys and benefits of hot yoga as a new teacher is a blessing and a privilege. Every single instructor at Hot on Yoga has impacted my growth as a yogi from day one. I love the sense of community here, and the willingness the instructors show to answer my questions and encourage me in my practice. They are incredible examples of the kind of teacher I want to become. I couldn't imagine taking my first training anywhere else! I'm a TOTAL people-person, so the best part of training for me was building such great relationships with the other trainees. We supported each other through dialogue memorization and long weekends, and celebrated our successes throughout the training and beyond. Those friendships will always mean a lot to me! "
~Mary H.