No Refunds, Transfers or Extensions
We offer yoga classes 7-days a week from sunrise to later evening, 365 days a year, in an inclusive environment. With over a dozen instructors and 35+ classes, there is a variety of offerings at Hot on Yoga for all levels of practitioners and seekers. Our goal is to offer affordable rates for our community whether you Drop-In, use a Class Package, or an Unlimited Monthly Package.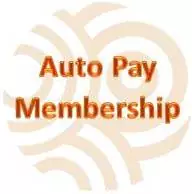 A consistent practice of 3x per week or more, combined with all the perks of membership, makes an Auto Pay Membership an excellent value. Your first month of membership is only $89. Subsequent months of membership are $119/month. First and last month are due at the time of enrollment. Practice any class on the schedule plus receive a price-break on special classes and workshops. No sign-up or termination fee. Cancel anytime with 30 days written notice. Read about all the benefits plus terms and conditions here.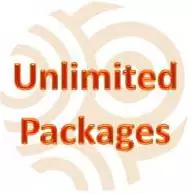 Immerse yourself in a thriving yoga practice and enjoy monthly unlimited classes that allow you to come any time, any day! Save on your practice with a single payment and enjoy any class on the schedule.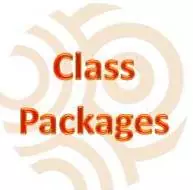 Buy blocks of classes at a discount to use as you need them. The 100 Class Package may be shared with one family member. Enjoy any class on the schedule.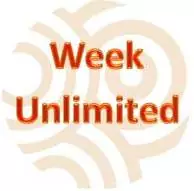 Try us out! If you've never visited us before, are local to Colorado Springs or surrounding areas, the 1 Week Unlimited for locals is the best deal for you! Try as many classes on the schedule as you like and see what resonates with you and your schedule. At the conclusion of your first week, enjoy 10% off your first package, available only when purchased at the studio (Auto Pay Membership excluded). If you are visiting from out-of-town and plan to practice at least 3 classes, choose our 1 Week Unlimited for out-of-towners and receive a complimentary mat rental.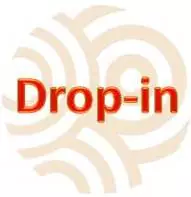 Drop-in to any yoga class, any time. Discounted rates are available with valid ID. Senior discount available to 60+.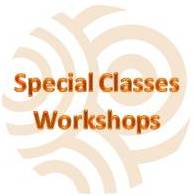 Special Classes and Workshops are offered from time to time on different topics to deepen your practice and broaden your knowledge of yoga. These extra events are priced individually and require pre-paid registration to reserve your spot. You do not need to be a member to participate in any of our Special Classes and Workshops.  Everyone is welcome to attend.
For more information click here.
Terms & Conditionsfor Unlimited Packages, Class Packages and Week Unlimited Packages: Valid for any class on the schedule. Special Classes and Workshops are an additional fee. No extensions on the expiration date. Non-refundable. Non-transferable. Non-shareable. All sales final. Hot on Yoga reserves the right to change the class schedule and pricing options at any time. Some exceptions may apply. Please speak to an instructor for more details.