CLASS TYPES
Our yoga classes are taught in a clean and spacious yoga room by Yoga Alliance certified instructors who are experienced in guiding practitioners of any experience level. Everyone is encouraged to practice within their own abilities and explore the benefits that a regular yoga practice may bring to one's overall well-being, and in life.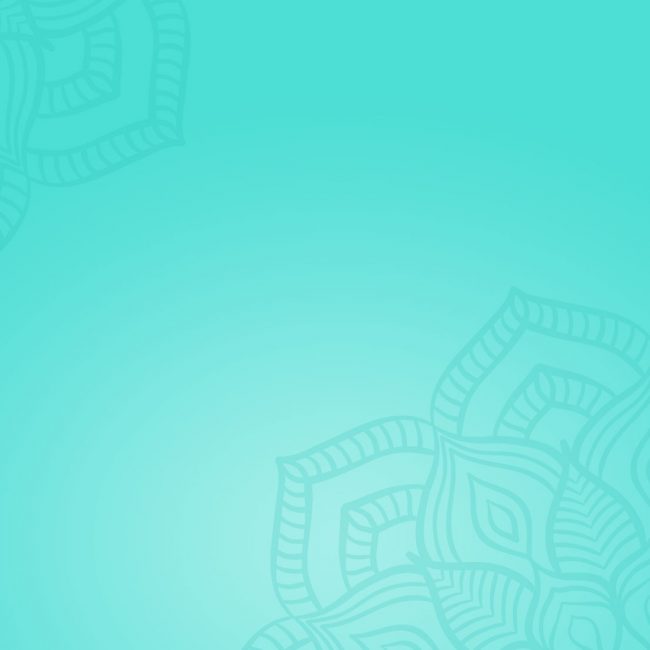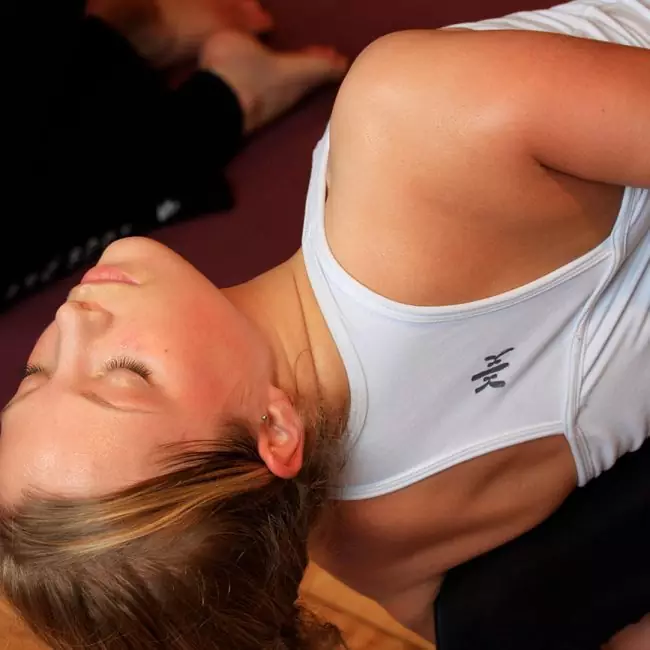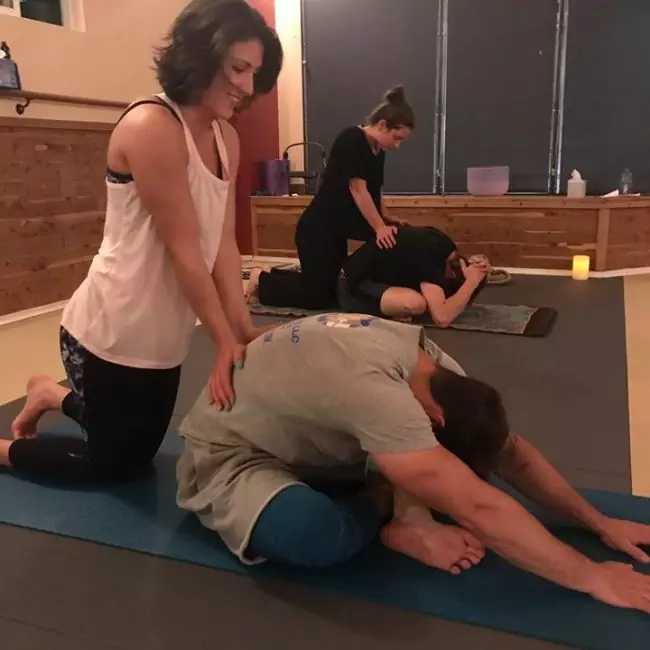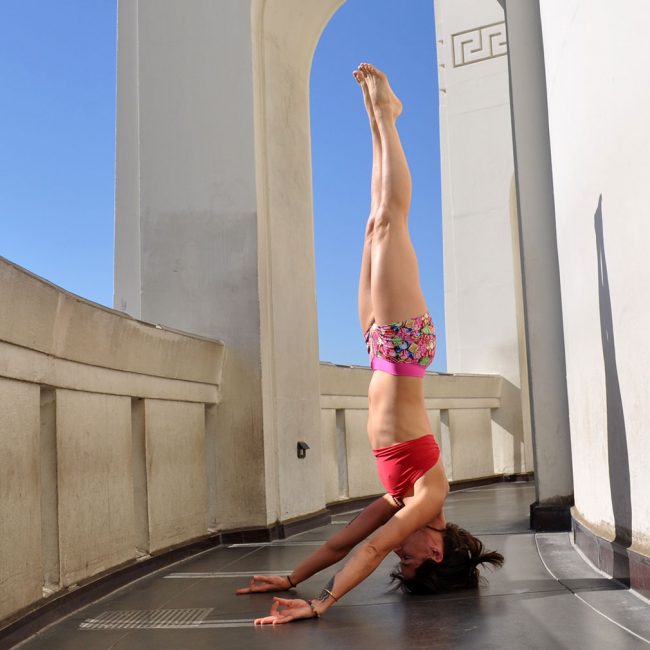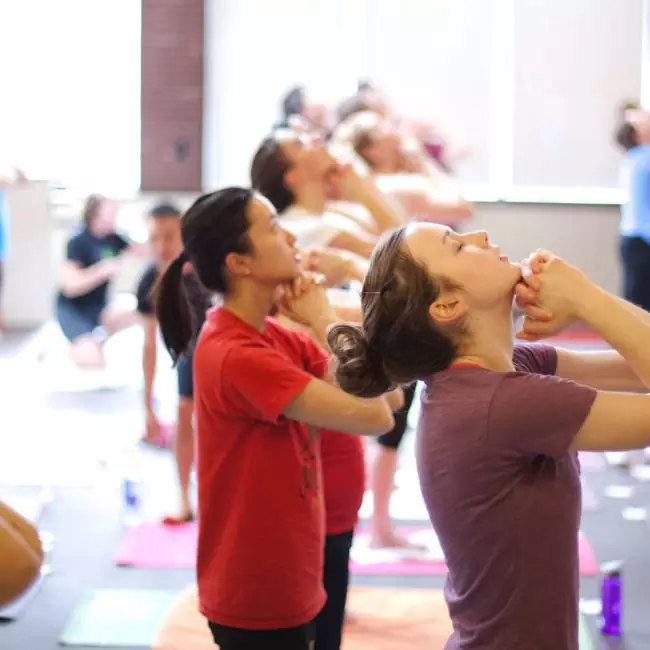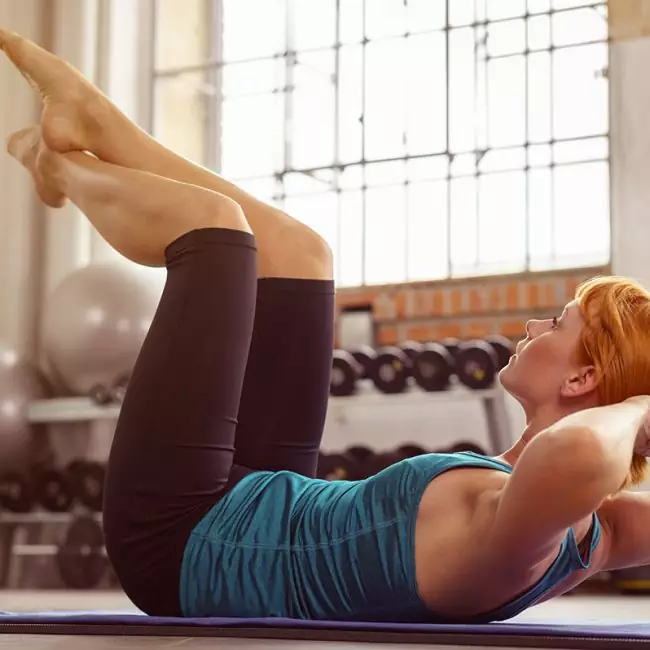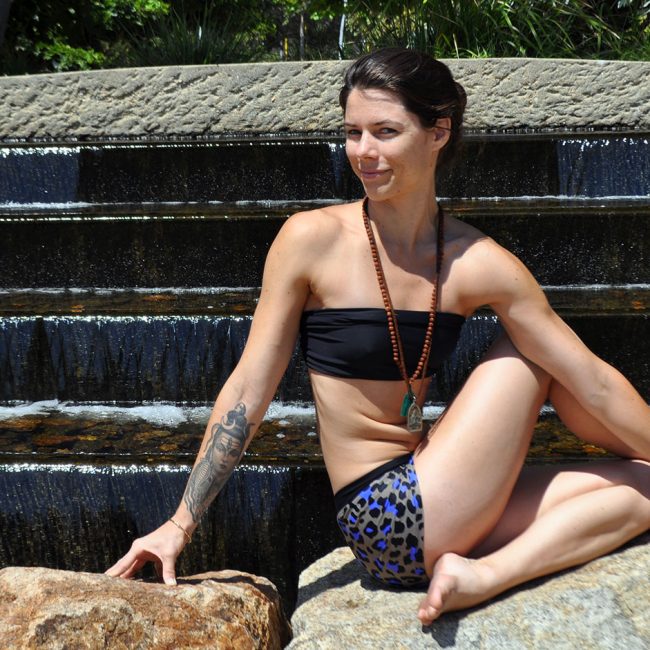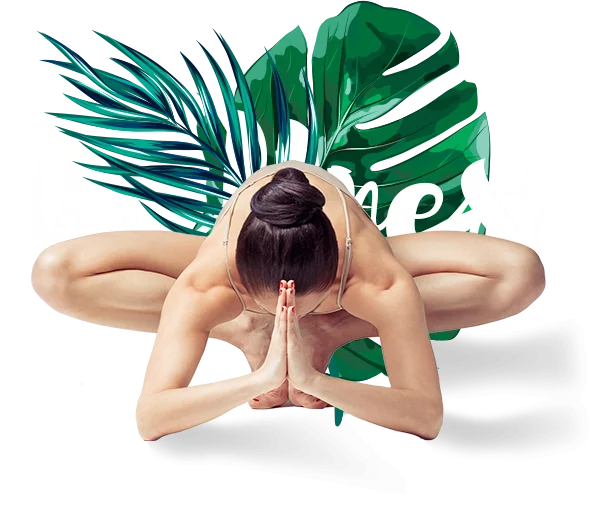 Yoga is for everyone! Taking your first step onto the yoga mat is an exciting new beginning. Whichever style class you participate in, we believe it's important to begin your journey with the highest standard of instructional expertise and in the best environment. Building a solid foundation is an integral initiation to your yoga practice. Step onto the mat with an open mind. At HOT on Yoga any class is a great place to begin your practice, whether you take a Hot Yoga or a Power Vinyasa class. You will practice yoga alongside beginners and experienced practitioners alike, and all HOT on Yoga classes offer the means to explore yoga in a safe and fun environment. The practice and your strength, stamina, and knowledge builds week by week, providing a solid foundation to inspire you for future classes at the next level.
HOW TO PREPARE

HAPPY CUSTOMERS
I have only been practicing yoga for 4 months, and I am hooked. From day one, I have felt welcomed and supported by the amazing staff. I am impressed by how effortlessly the teachers are able to support the individual needs of their students while also creating a community feeling in each class. For nearly 20 years, I have been participating in various group exercise classes and these yoga classes are consistently some of the best workouts I have ever experienced! I leave each class feeling challenged and energized.
I have only been doing yoga for a little over a month. I enjoy the friendly, HELPFUL and caring staff at Hot On Yoga. The facility is always very clean and inviting. I started going because of a health scare and although I have just started, here are a few of the things I have noticed for myself. First, you must know I am over 300 pounds so this has not been easy. I have lost 8 pounds and 3.5 inches. Daily living things such as tying my shoes, shaving my legs and climbing stairs are much easier. I sleep better and I am defiantly more flexible. I really don't like exercise so I am happy to find a workout I enjoy.
I started doing yoga around 2000, when Mike opened his studio on Centennial. I moved to Denver in 2003 and could not find a conveniently located studio so I stopped practicing. I just got back into it again, about 6 months ago after Mike opened his new studio - Hot On Yoga. I love it! I hope to practice Yoga until I'm 85 because it makes me so strong. It gives me better balance and it relaxes me deeply.
Let's Be Honest and Open
We want to hear from you! Let us know how we can better serve you or let us answer your questions.