COVID-19 Guidelines,  Safety First!
To Our Hot on Yoga Community,
5/1/20, the State of Colorado allows businesses to open. Please visit https://covid19.colorado.gov/safer-at-home for up to date information.  We are now open with limited classes and we are following the required health restrictions. We will provide more information on this process as we receive information from CDC & Colorado Public Health department.
Upon arrival, go to the Non-Contact Infrared Temperature stand and validate current temperature. 

If temperature is elevated, you will not be able to participate in this class.
Thank you ALL for allowing us to serve you.  
Please reach out to us with any questions or concerns.
Yours in service, Namaste.
Mike, Brooke, and Hot On Yoga Staff & Seva
Out of an abundance of caution, we at Hot On Yoga have implemented the state of the art technology; Non-Contact Infrared Temperature, Electrostatic Sprayer and Medical grade Air purifier.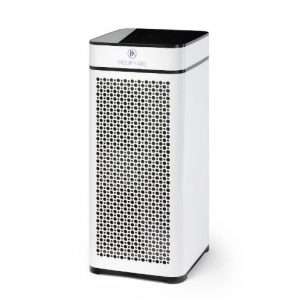 Medify Air Purifier Benefits:
Medical Grade True HEPA(high-efficiency particle air)

Captures 99.9% of particles down to 0.1 microns

Removes contaminants

Improves indoor air quality

Beneficial to allergy & asthmatics

Eliminates odors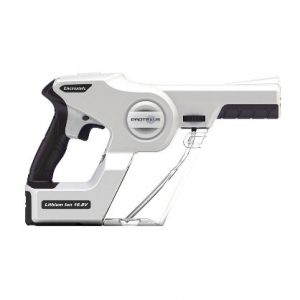 Protexus Electrostatic Sprayer Benefits:
Unmatched 360 degrees COVID-19 Protection.

Kills C. diff spores in 4 minutes

100% saturation vs. 25% traditional cleaning.

Be in compliance and get the disinfecting edge.

Broad Spectrum Disinfectant.

Used in Airline & Restaurant industries, Hospitals, HealthCare & Medical facilities.

EarthSafe Protexus System, eradicating mold quick, easy & long term

Sanitizing and disinfecting.

Eliminates and controls Odors.

Neutral pH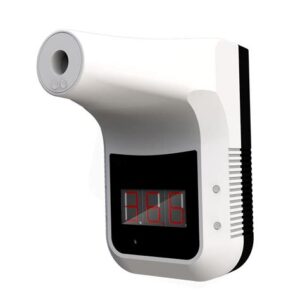 Non-Contact Infrared Temperature:
No Touch Forehead Themometer