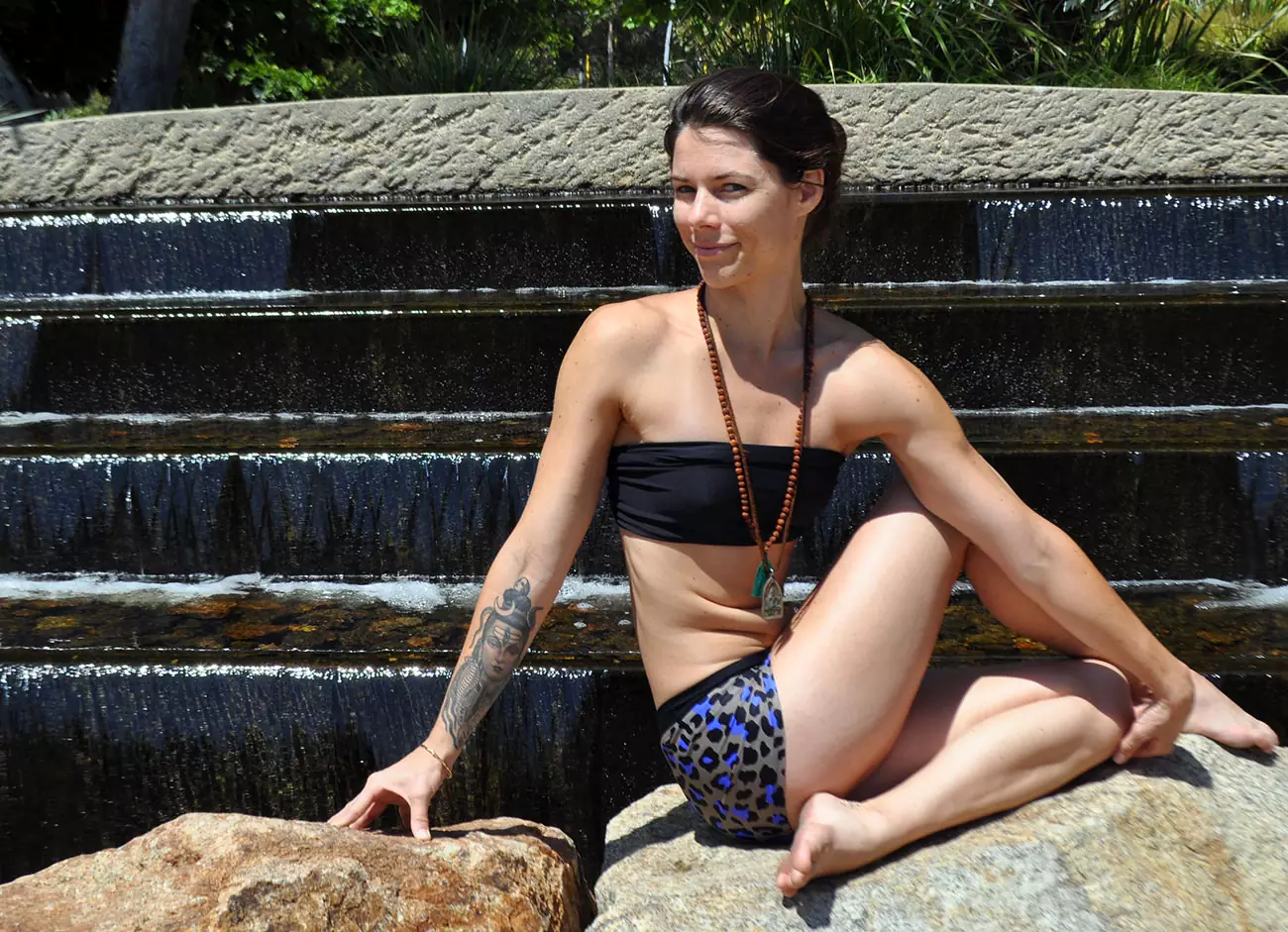 This fun, engaging class teaches fundamental Vinyasa Yoga poses (asanas)....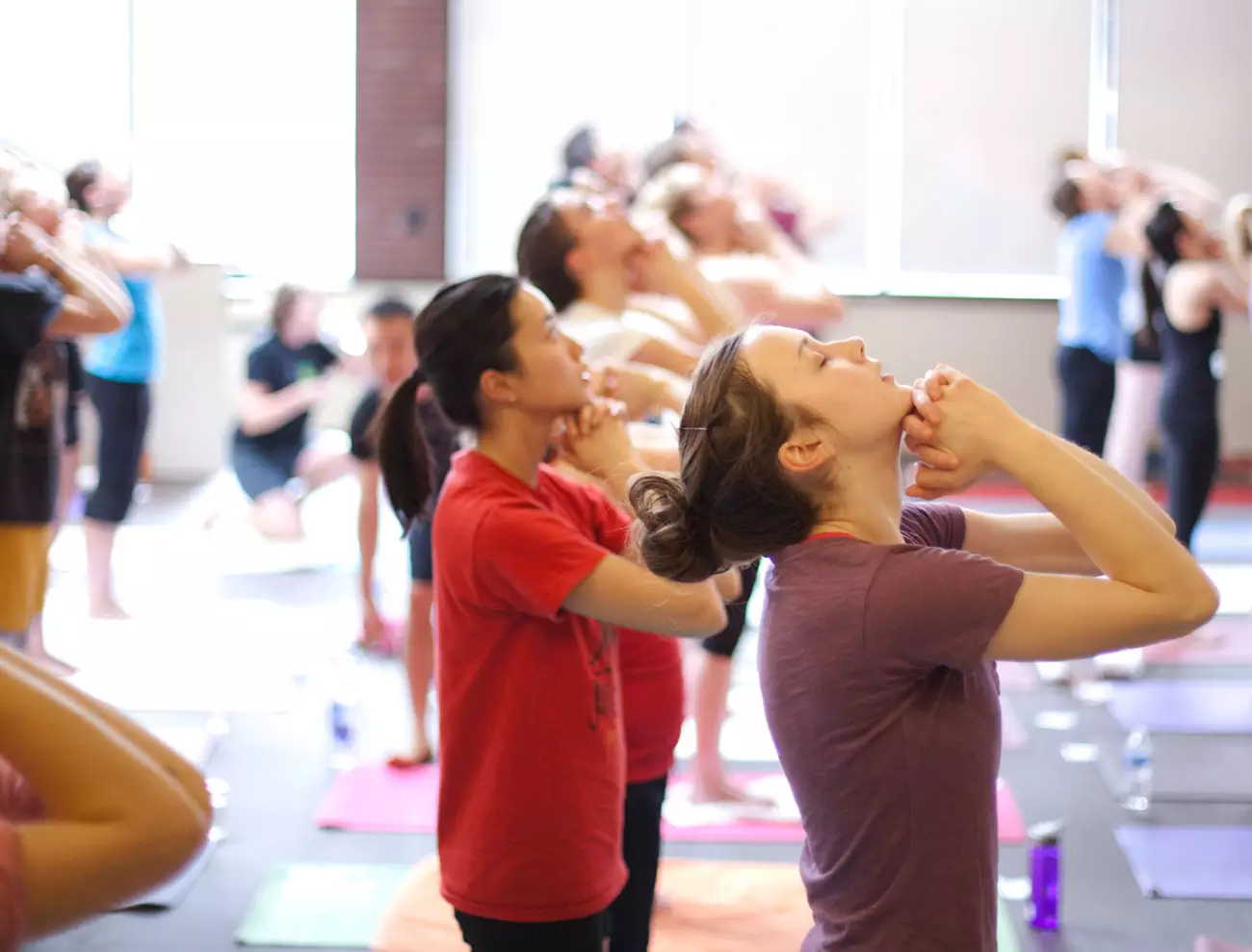 This is a vigorous yoga practice that will open, strengthen, and detoxify your entire body. ...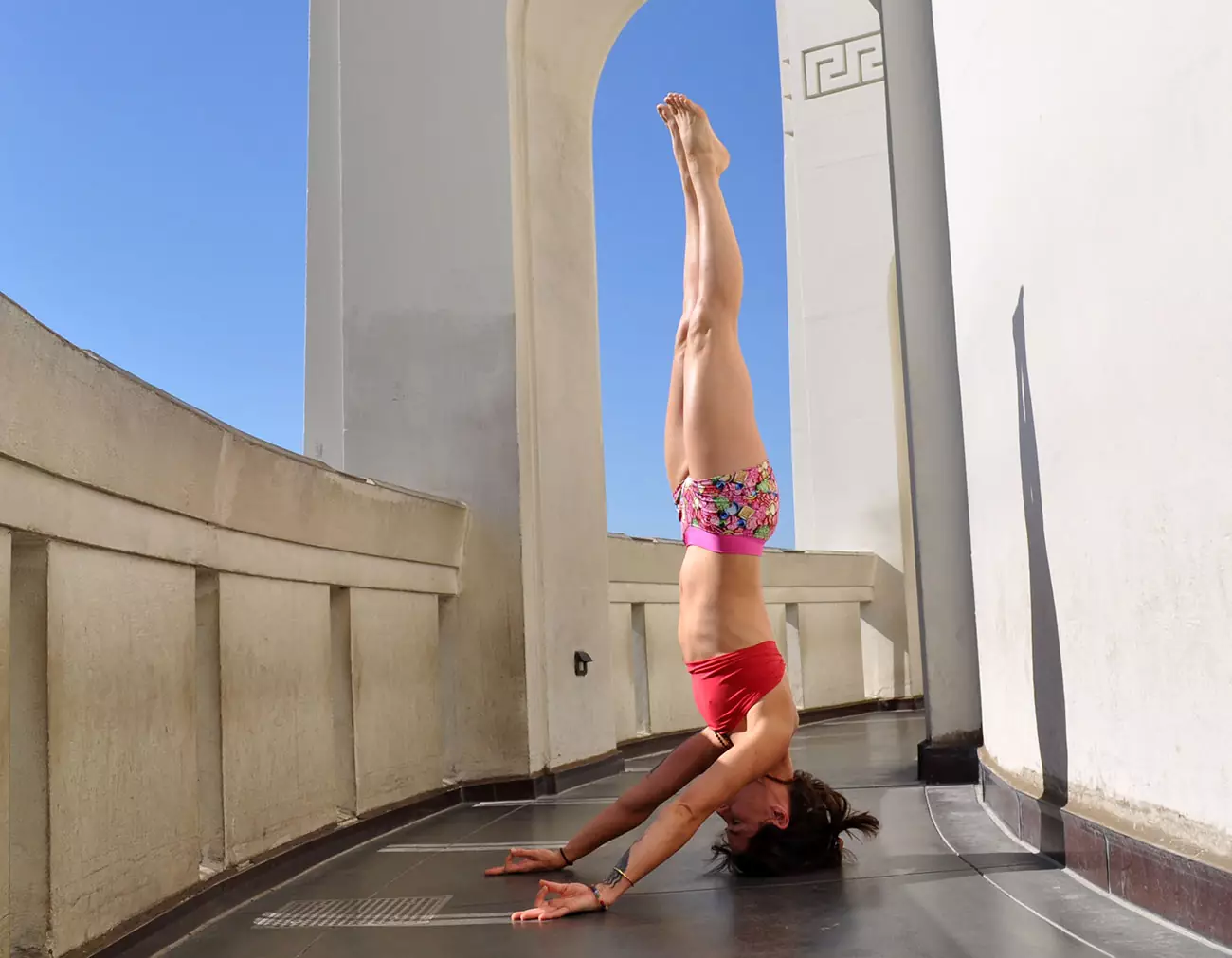 Support our new instructors as they refine their skills and gain experience teaching....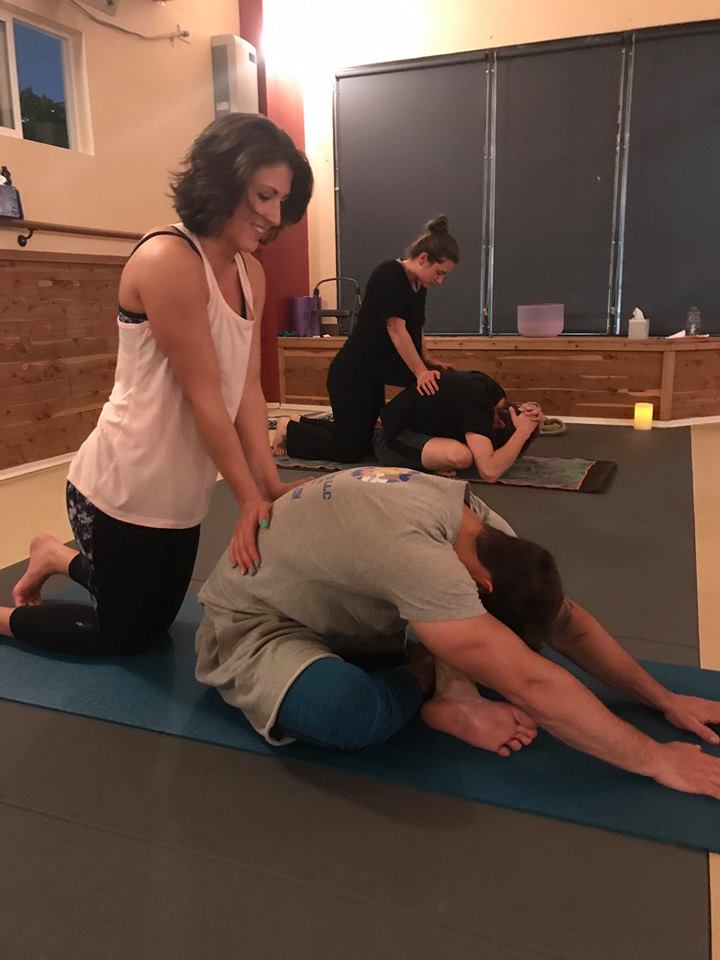 Music and candlelight is combined with a vinyasa style flow....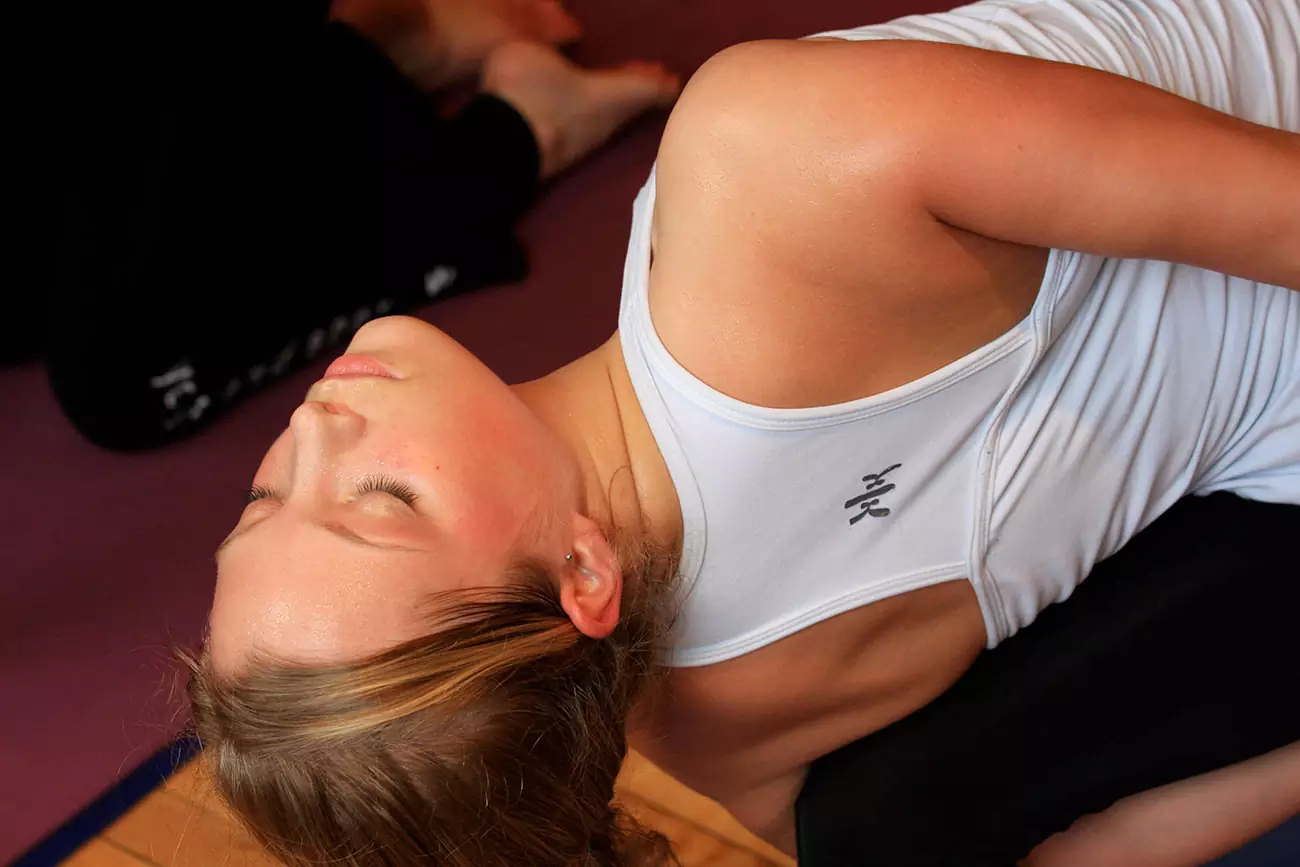 Restorative Yin Yoga is a wonderful complement to the more Yang/active styles of yoga we offer....